KIA Semiconductor specializes in the production of MOS tube FET manufacturer (national high-tech enterprise) was established in 2005. At the beginning of the establishment of the company, it was clearly based on the local market, research and development was the leader, and customer needs were understood.
Using innovative integrated circuit design schemes and international synchronous R&D technologies, combined with the characteristics of the Chinese market, BIPOLAR, CMOS, MOSSFET and other power-related products have been introduced to the market, and the products are stable
Qualitative, cost-effective, good service, and full technology with customers, a rigorous attitude in market communication, in mobile digital, LCE, HID, LED, electric vehicles, switching power supplies, inverters, energy-saving lamps
Won the recognition of customers in other fields. In the past 2007, a KIA-Korean technical research and development team as the core design team successfully completed the latest technology for the design and production of representative MOSFET products.
It greatly reduces the RDS(ON) of the product, improves the conversion efficiency of customer products, and is the first to launch this type of product in the Chinese market. The relevant test data of the product has reached similar products in Europe and the United States.
This performance is excellent in high temperature reliability and stability. KIA Semiconductor continues to improve, and we will never stop looking forward to working with you to provide more cost-effective products to the market and jointly enhance our core competitiveness.
KIA has a professional team ranging from R&D and design to manufacturing and packaging, to warehousing and logistics, which allows customers to transform from an idea into a finished product, and integrates services that allow customers to expand their product highlights infinitely.
Now I will tell you about the specific application areas of MOS tubes and field effect tubes produced by KIA.
1 Industrial field: stepper motor drive, electric drill tool, industrial switching power supply
2 New energy field: photovoltaic inverters, charging piles, drones
3 Transportation field: car inverters, car HID ballasts, electric vehicles
4 Green lighting field: CCFL energy-saving lamps. LED lighting power supply, metal halide lamp ballast
The above application fields are wide, and the models are quite different. According to the different parameters, we will also choose the products that are more suitable for you.
There is a spirit called persistence, the goal has never changed, ten years of innovation, we lead the development of science and technology
KIA adheres to the concept of "joining hands with customers, innovating design, improving together, and serving the market", and looks forward to making KIA an excellent MOSFET brand in the field of MOSFET devices with your strong support.
2020 Shenzhen International Electronics Show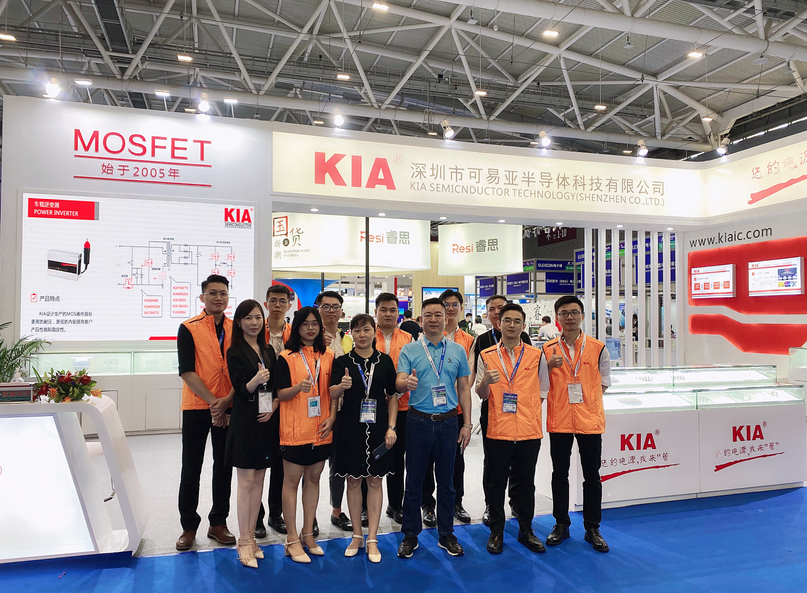 2020 Shanghai Munich Electronics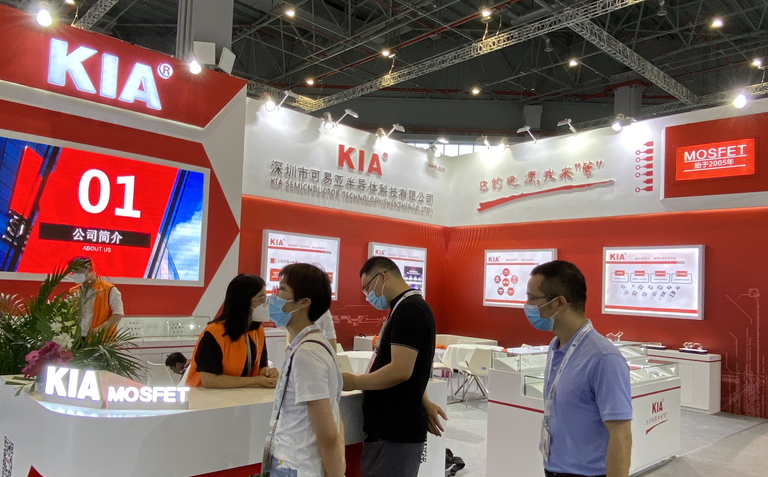 2019 Shanghai Munich Electronics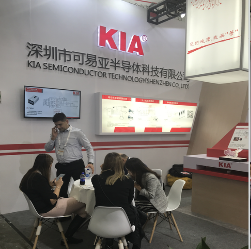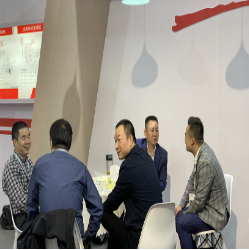 2019 Shenzhen International Electronics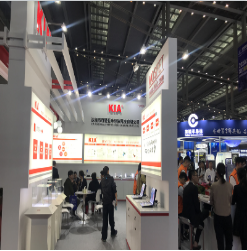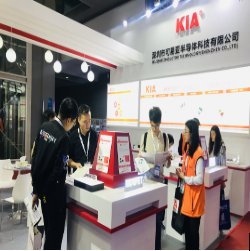 2019 Shanghai Munich Electronics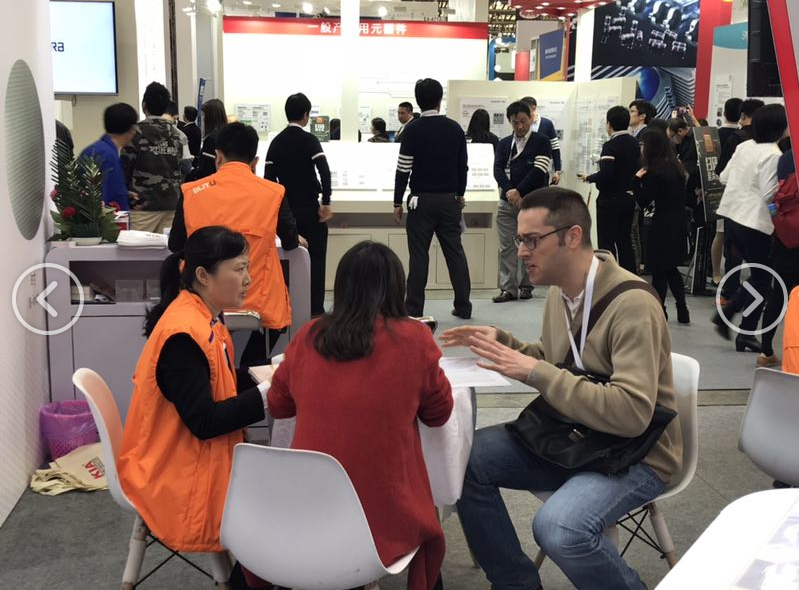 2018 Shenzhen International Electronics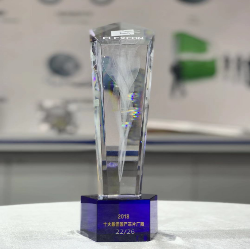 2018 Munich Electronics